About Us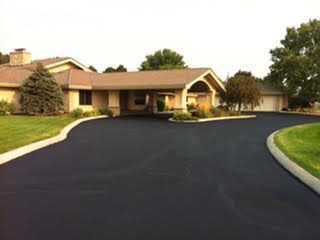 Pro Paving LLC to provide an extensive range of commercial and residential paving and related services including all types of asphalt paving, repair, resurfacing and much more. Browsing through the Services menu on your top, will help you get a much better idea of the extent and scope of all the quality services we offer.
We bring extensive expertise, professional management, and long experience to every job, no matter how big or small. Pro Paving LLC owns and maintains a very large assortment of the latest, state of the art equipment and machinery.
Our staff consists of highly trained and experienced personnel who are ready to assist you in achieving your goals for your paving or construction project. At Pro Paving LLC provides Quality, Service and Performance are always first and foremost.
To learn more about Pro Paving LLC, please continue to browse through these pages.
Free estimates are always available – call Now!